Fully Customizable
Build your dream
bike in every way
Learn More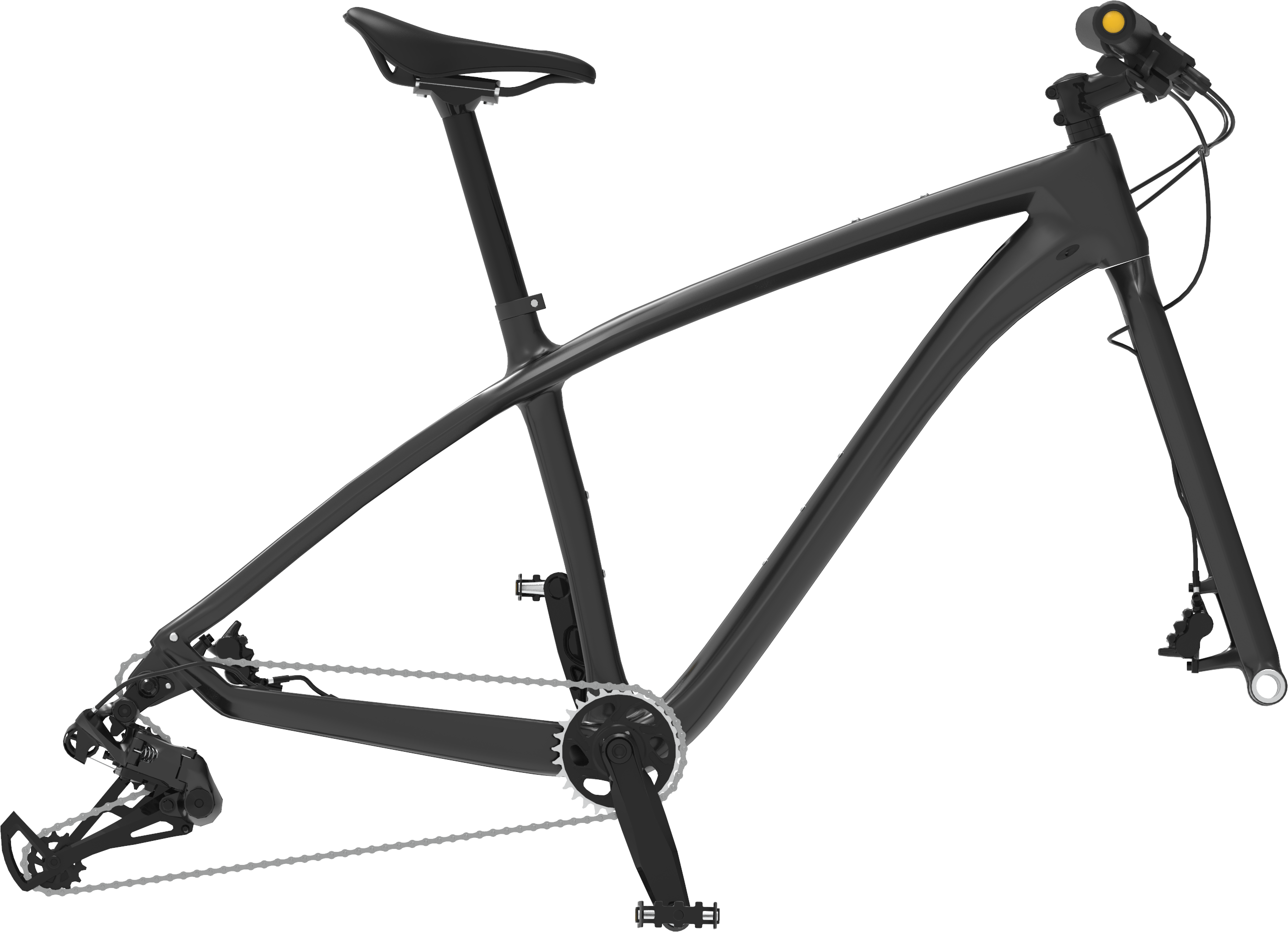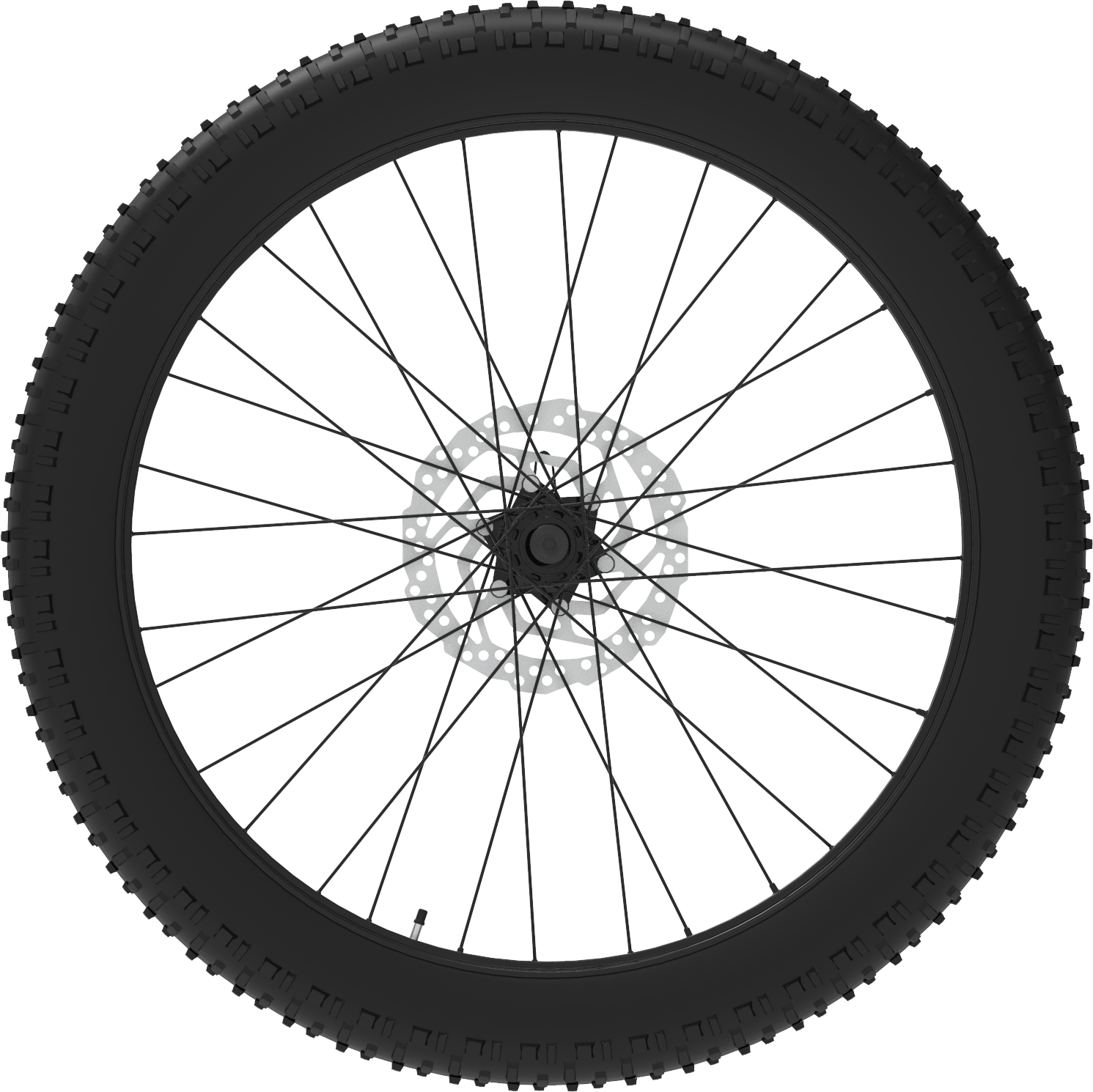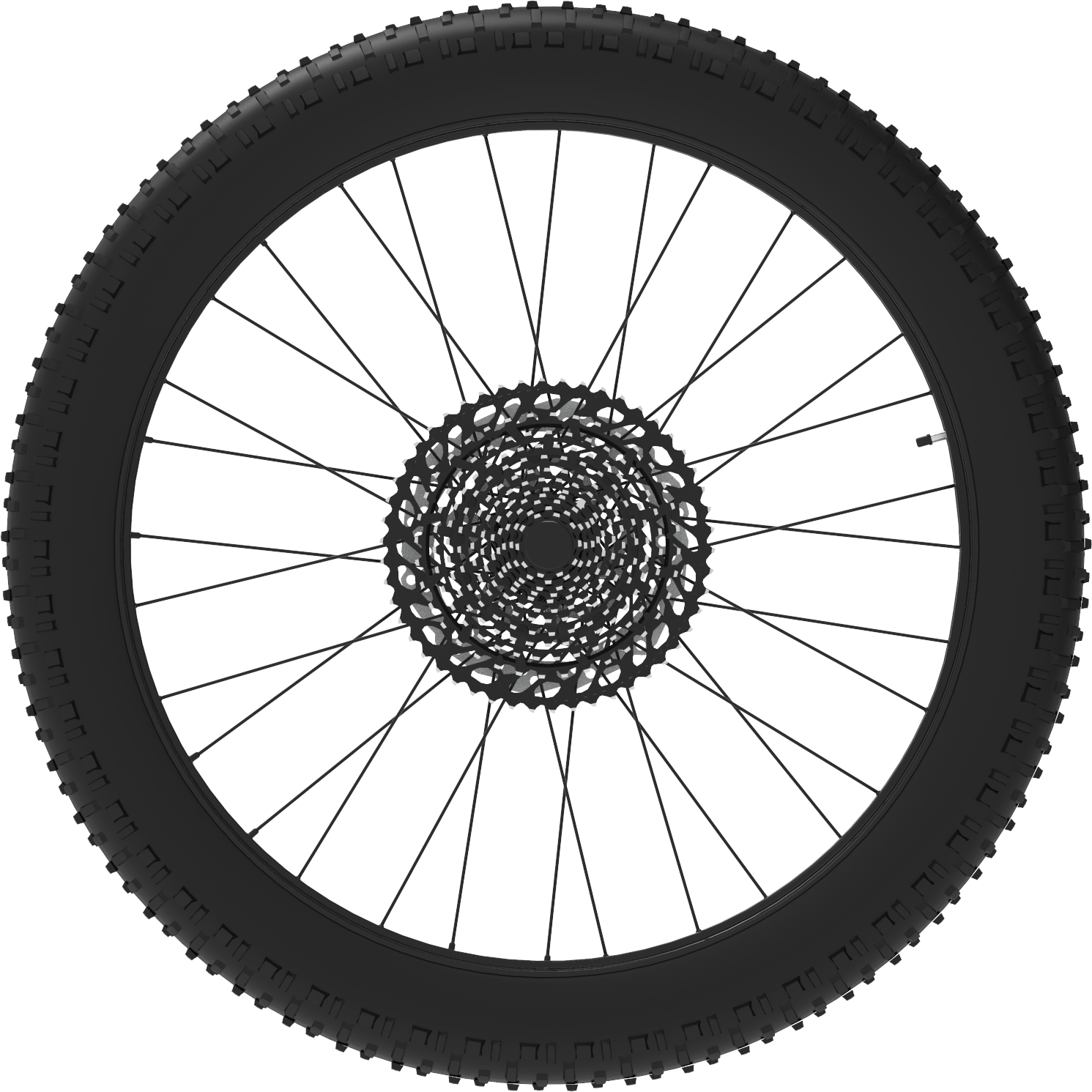 Featherweight Weight Certification
We beat the world record weight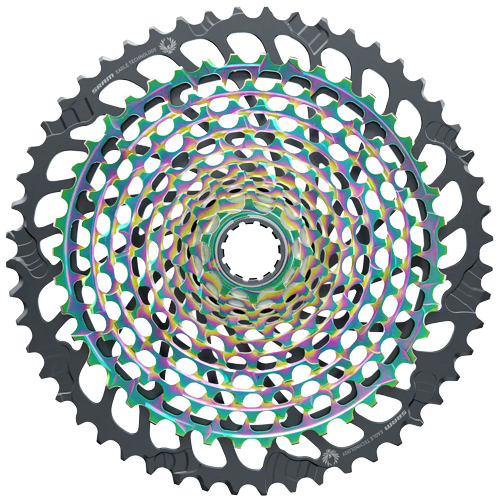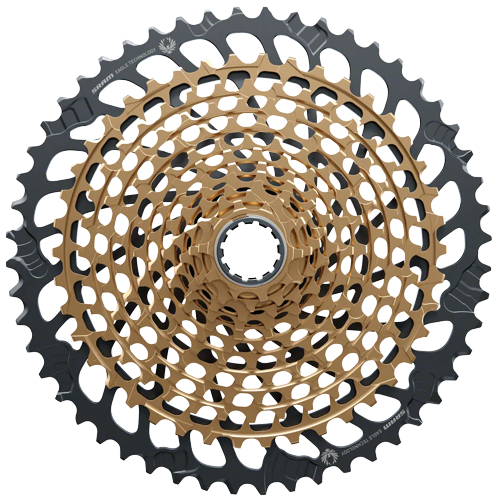 Customization should actually mean custom!
Every aspect of your featherweight fat bike is customizable. Begin with the frame size, wheel size & material, and logo colors. If you want to stop there, you're done! Sit back and wait. If you're really feeling creative, consider upgrading to a full custom paint job.
If you have an idea you don't see, contact us!
We try to keep a comprehensive list of options for your custom build, but when we say custom, we mean it. Different hubs? No problem, contact us. Suspension fork? No problem, contact us. We're in touch with you every step of the way during your build.
#featherweight
Here are a few client submitted build photos
Here, we are focused on fat bikes, but you may see other models from our Instagram feed. Interested in Road, Gravel, or Triathlon? Shoot us a message. They're currently offered through on parent shop only
Contact
Need to tell us something? You can send us an email using this form.
Call Us at (910) 634-0373 or Complete the Form.